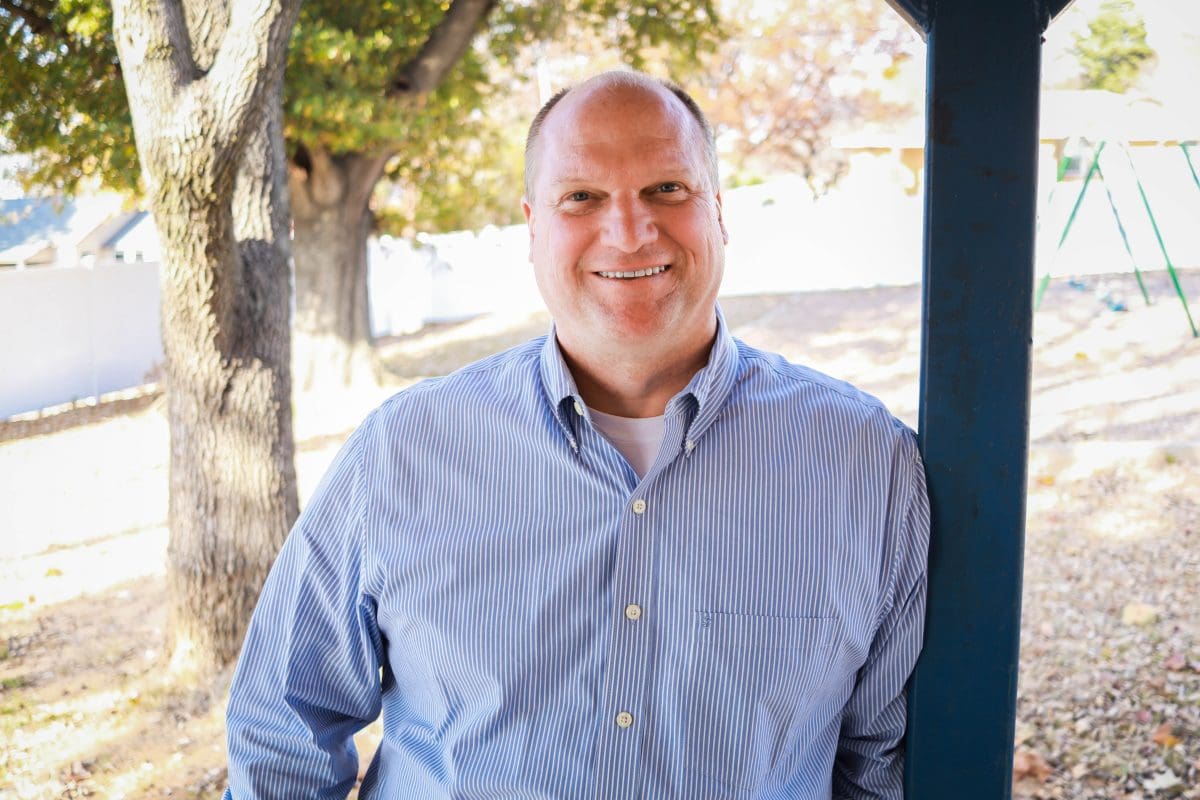 Jack Moffett
Executive Director
Jack Moffett joined the Children's Shelter in October 2011 as the Executive Director. A native of Fort Smith, Jack previously worked in physician practice management and small business ownership. He served on the CES Board of Directors prior to being named Executive Director. Jack is a graduate of Hendrix College and earned a Master of Business Administration and a Master of Education from the University of Arkansas, Fayetteville. In his free time he enjoys canoe camping on the Buffalo River and spending time with his family at Beaver Lake.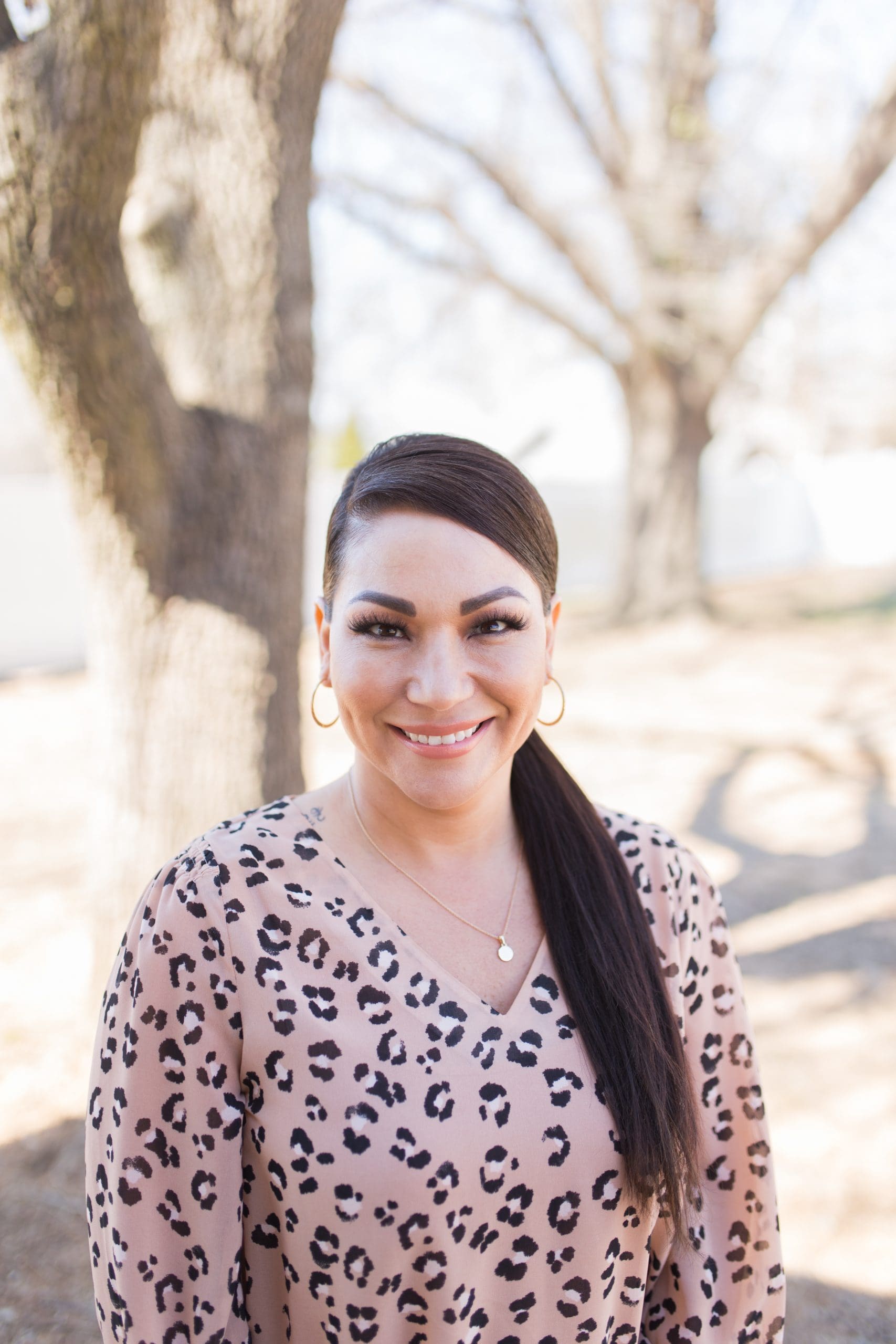 Ami Curry
Director of Operations
Ami Curry is the Director of Operations for the Fort Smith Children's Shelter. She fulfills the duties of the Director of Social Services as required by DHS Minimum Licensing Requirements. As the Director of Operations, Ami is responsible for ensuring that all programmatic requirements of the DHS Minimum Licensing Requirements are met. Ami reports directly to the Executive Director and is the designee in charge during times when the Executive Director is absent. Ami has worked at the CES since 2004 and previously served as the Director of Social Services. Prior to working at the CES, Curry worked with special needs children as an Early Childhood Development Specialist at Kids First for 3 years. She is a lifelong resident of Fort Smith and attended the University of Arkansas in Fayetteville where she obtained her bachelor's degree in Early Childhood Education and holds a Masters of Arts in Teaching. In her free time, Ami enjoys playing ping-pong, working out and spending time with her family, friends and daughter, Jazmine.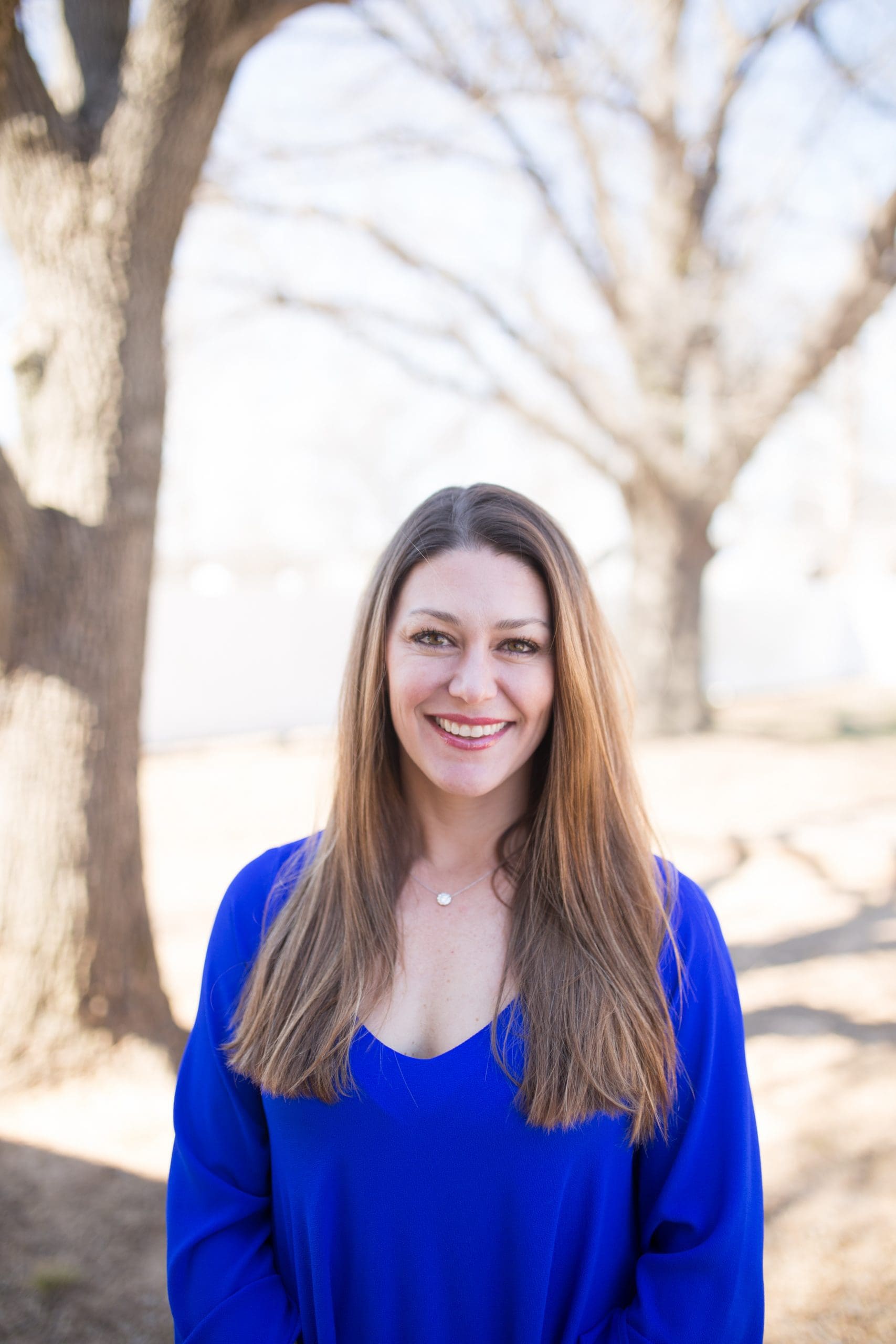 Ashley Forsgren
Director of Development
Ashley Forsgren is the Director of Development for the Children's Shelter and joined the CES team in February 2014. As the Director of Development, Ashley plans, develops and implements the fundraising and development strategies for the Children's Shelter. The position is responsible for organizing fundraisers and events, while managing grants and donor relations that meet specific goals and provide measurable outcomes that align with the organization's mission, vision and strategic plan. Born and raised in Fort Smith, Ashley is passionate about improving the lives of those in the community. In 2013-2014, she served as the President of the Junior League of Fort Smith, which coincidentally founded the CES in the 1997. Ashley has a bachelor's degree in English and Secondary Education from the University of Arkansas, Fayetteville. In her free time, Ashley enjoys running and spending time with her six children.
For more information on how you can support the CES, call Ashley at (479)242-5771 or send her a message below.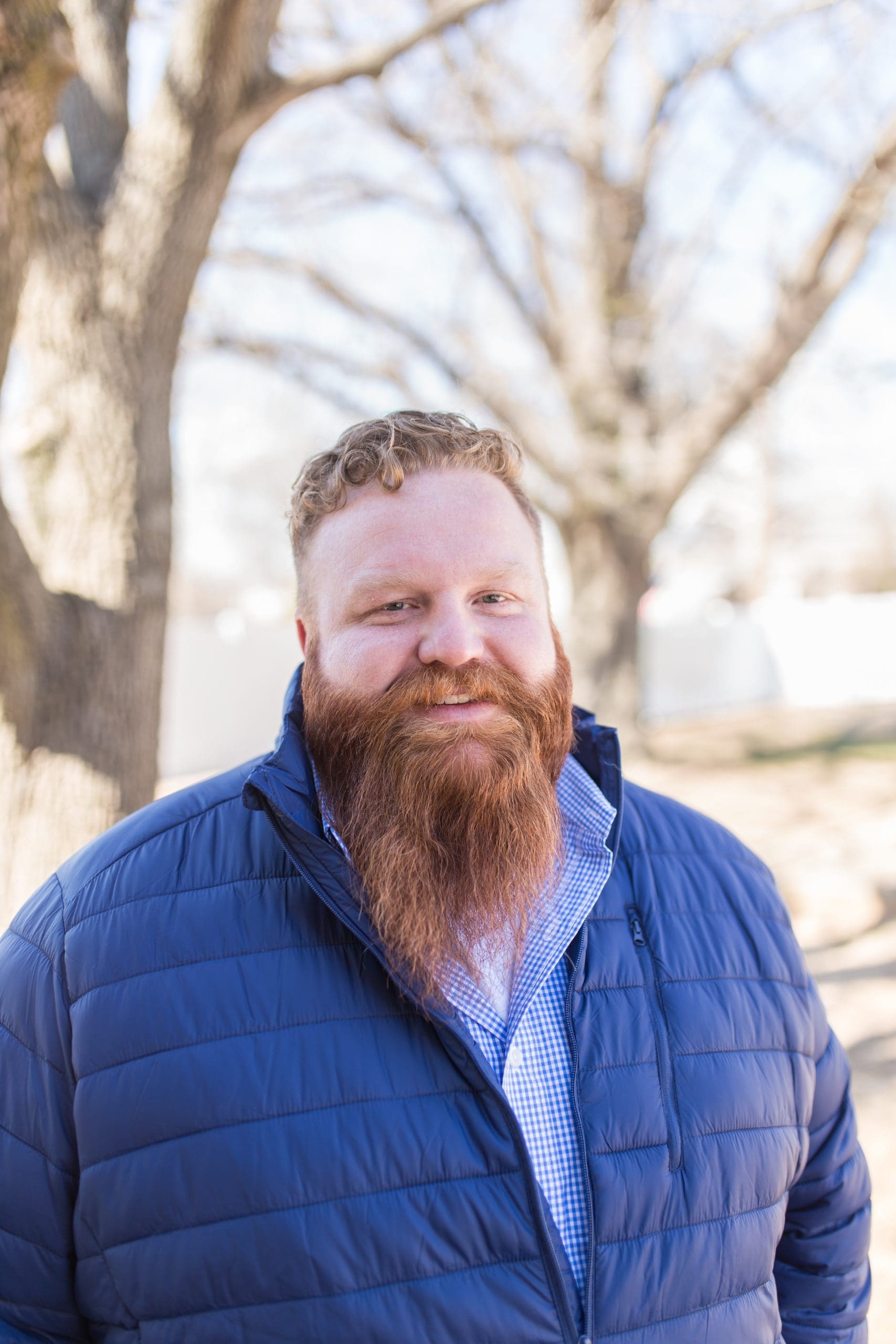 Jeremiah Hays
Administrative Services Coordinator/GetREAL24 Program Coordinator
As the Administrative Services Coordinator, Jeremiah is responsible for providing and coordinating support services to the organization. This includes but is not limited to data and document management, serving as the compliance and safety officer, and overseeing facility projects. As the GetREAL24 program coordinator, Jeremiah is responsible for operational and administrative duties relating to the CES independent living program, GetREAL24. This includes managing the clients' individual Self-Sufficiency Plan, and administering program and GR24 facility rules and guidelines; developing and implementing life skills training and services for clients; and marketing the GR24 program to prospective clients and referral sources. Native of Fort Smith, Jeremiah graduated from Evangel University in Springfield, MO (where he was an All-American football player) with a Bachelor's in Psychology and Criminal Justice, and Master's in Human Behavior. He and his wife have 2 children. In his free time, Jeremiah enjoys camping and traveling with his family, volunteers as a youth minister at Southpointe Church, and is a coach for numerous youth sporting teams.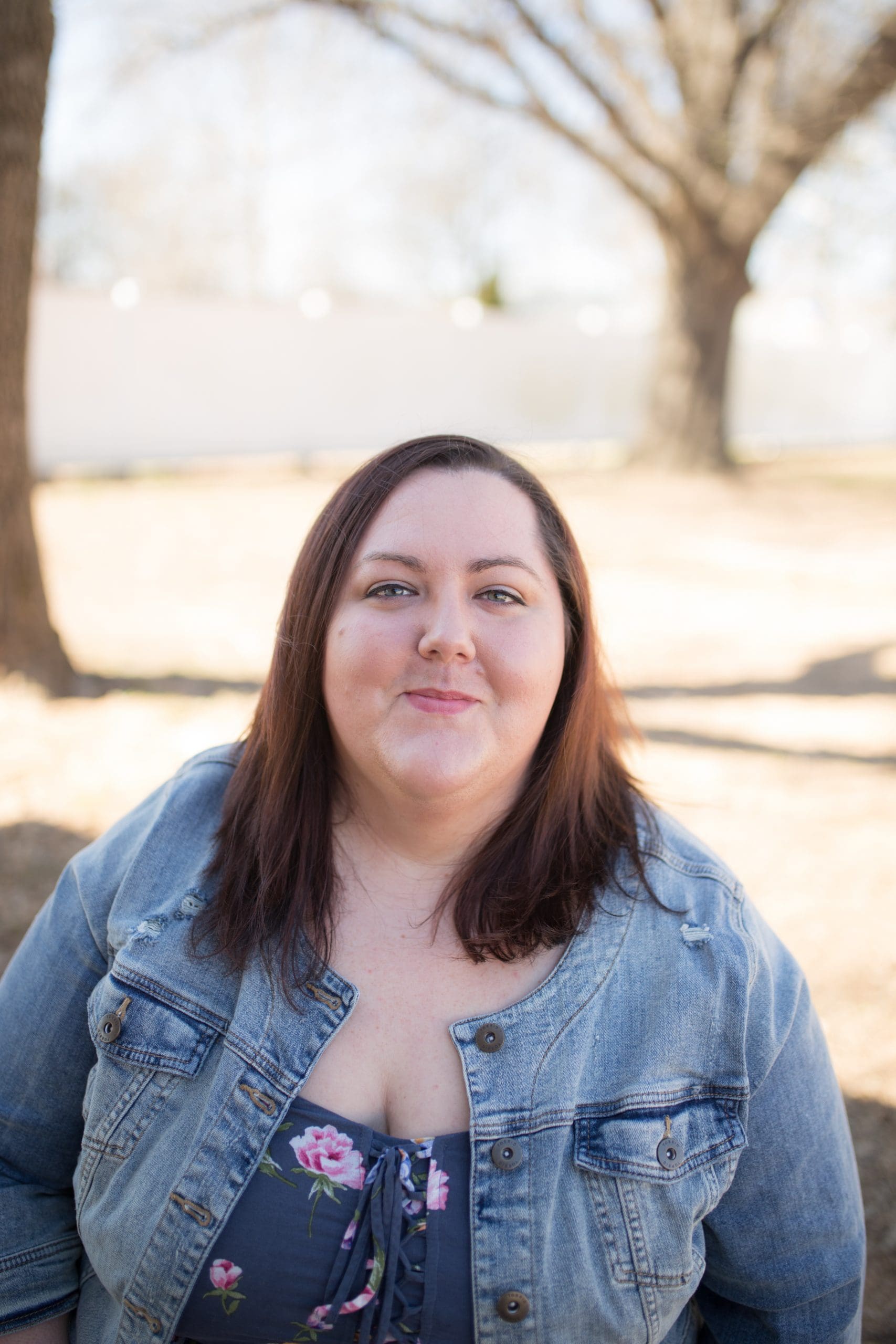 Scottlyn Moore
Staff Supervisor
Scottlyn Moore is the Direct Care Staff Supervisor for the Fort Smith Children's Shelter. She has been at CES since 2016. As the immediate supervisor for all direct care staff, she is responsible for the same duties as the direct care staff, as well as responsible for scheduling and maintaining the direct care staff schedule, updating current residents' charts, handles all on-call emergencies, schedule outings and activities for the residents, coordinates life skills classes, and shelter responsibilities to all new residents. Scottlyn is currently taking college courses and is focusing her education on Early Childhood development. From the beginning, she has loved working at CES and being able to care for the kids we get. She is focused on helping kids turn everyday negatives into positive and realizing there is always something to smile about.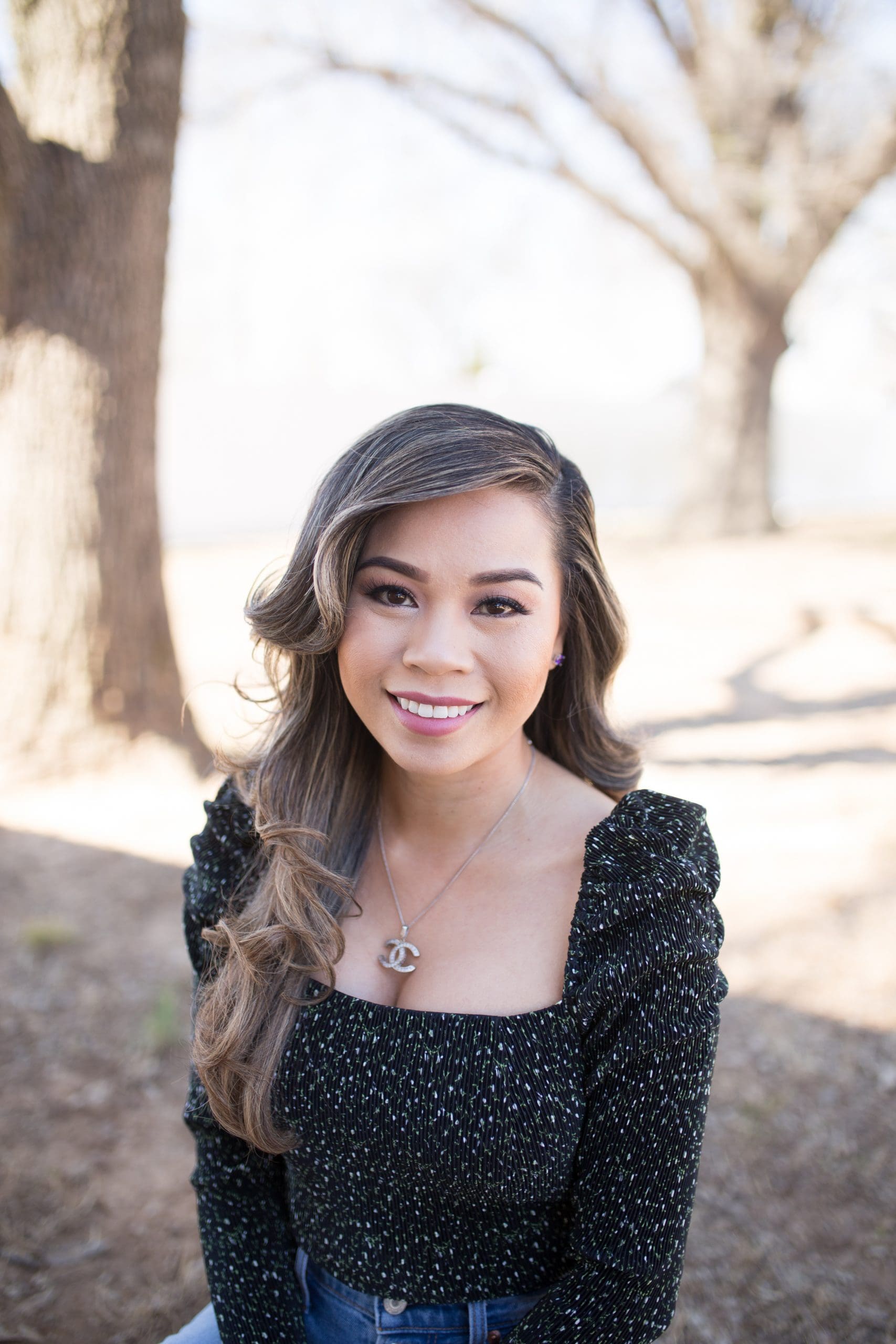 Tinah Phimvongsa
Assistant Manager of Operations
Tinah Phimvongsa is the Assistant Manager of Operations for the Fort Smith Children's Shelter. She has been with the CES since the beginning of 2016, a short time after she returned to her hometown of Fort Smith following a 1- year move to San Francisco. Tinah is responsible for making sure each resident's medical and mental health needs are met. This includes scheduling doctor, dentist, counseling, vision, and any other medical appointments which may be necessary for the residents. She also provides transportation to and from these appointments. In addition, Tinah is the primary point of contact for all school relations. Providing direct care to the residents is also a daily responsibility. Tinah loves taking the residents shopping for new clothing and shoes! This stems from her background in fashion design at the Art Institute of Dallas. She knows that fashion boosts confidence and self-esteem, especially for children who may have never gotten to choose their own clothing or styles before coming to the CES. She feels blessed to be able to pursue both of her passions at the same time as an employee of the CES.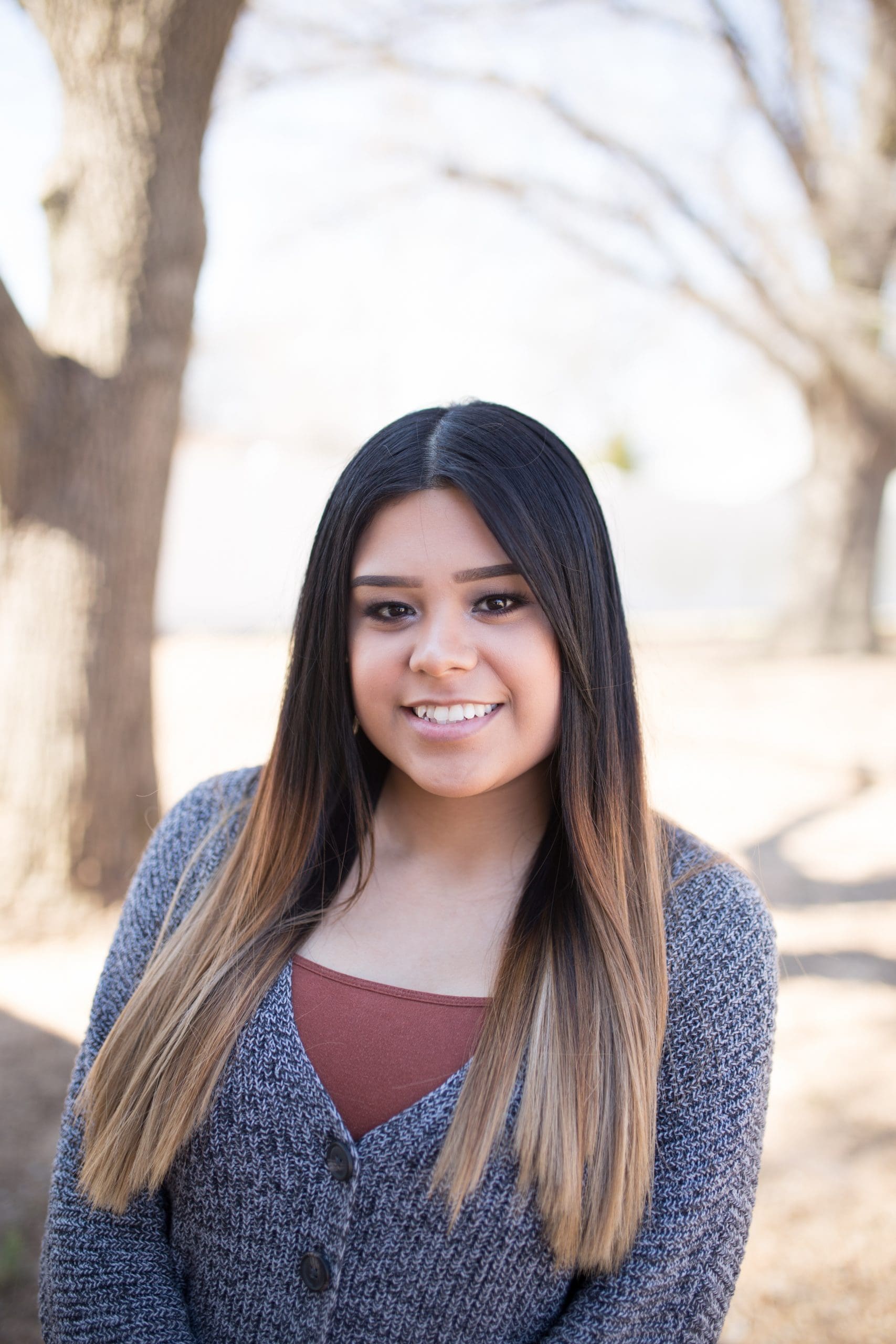 Rosy Gonzalez
Case Mananger
Rosy Gonzalez is the Case Manager for the Fort Smith Children's Shelter. Along with providing direct care, Rosy is responsible for the development of each resident's case plan. Coming from different backgrounds and experiences, each resident still strives towards something in life. Through counseling, Rosy helps every kid identify their goal or goals in life to create a treatment or case plan that will help make the stay at CES a step towards their goal/s. Rosy is also responsible for the creation of S.N.A.P forms that encompass a piece of each resident's personality. This serves as an aid for staff to best approach and/or help and address every child and their needs. S.N.A.P forms help to gain mindfulness. Therefore, providing ways for staff to better assist our residents with the purpose of helping each child succeed. Rosy has been a part of CES since September 2018 and was promoted to Case Manager in December 2018 after graduating from the University of Fort Smith Arkansas with a bachelor's in psychology. She was born and raised in Fort Smith but coming from a Hispanic background, Rosy is passionate about what she does and strives towards better futures for every child.