The Fort Smith Children's Emergency Shelter provides approximately 7170 nights of care each year to abused and neglected children.
$853= cost to care for 1 child during the average stay of 27 days
Serves an average daily occupancy of 20 children
CES serves over 37,000 meals per year
Transports our kids approximately 500 miles per week to/from school, doctor appointments, visitations, and other school or social activities
Serves 4 gallons of milk each day
Washes 77 loads of laundry each week
Provides an average breakfast of 3 dozen scrambled eggs and 2 loaves of toasted bread
Provides over 2100 rolls of toilet paper each year
Serves over 315 children per year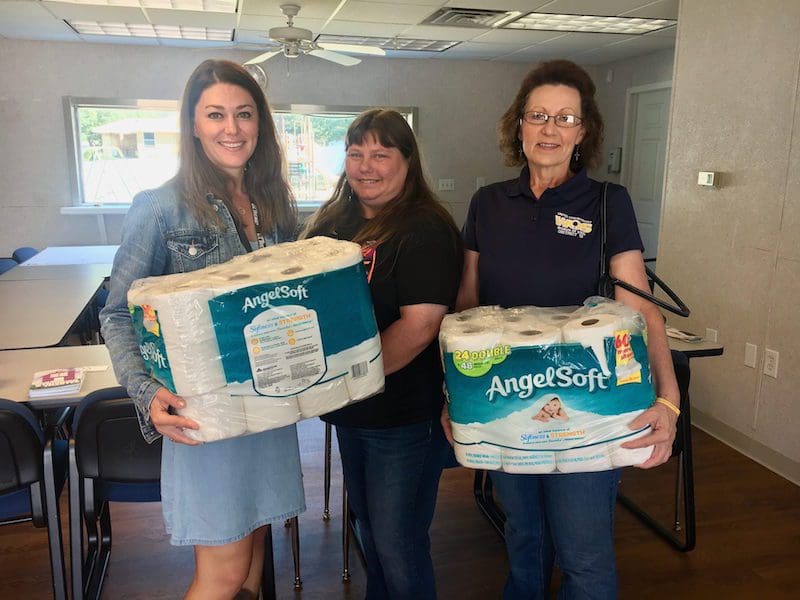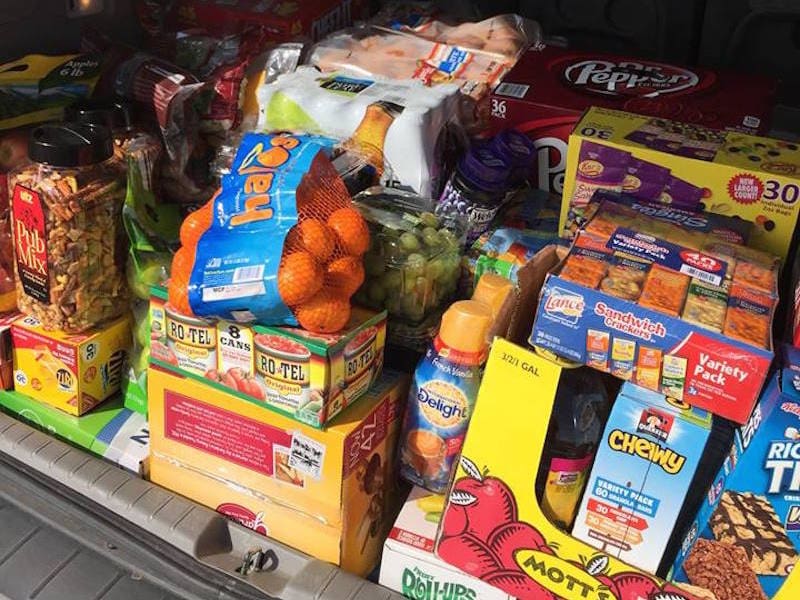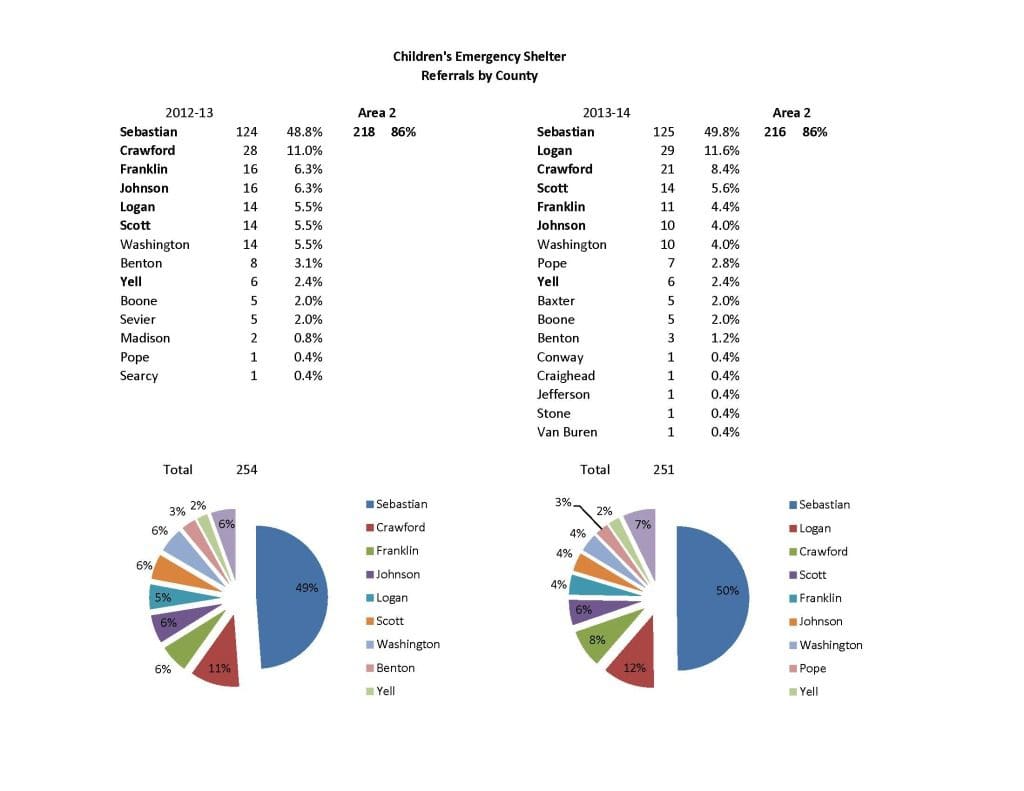 It takes a lot of money to serve up to 24 children each day, 365 days a year. CES is able to provide our children with a safe home, their daily needs and clothing, and opportunities they might not otherwise have because of private donations and grants, and state funding. Financially support CES by donating now!